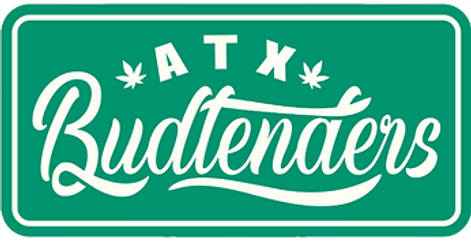 737-GAS-BUDS
ATX/SMTX BUDTENDERS is your go-to source for top-quality, affordable products delivered to your home or business in the Austin and San Marcos areas. We take pride in offering a diverse range of products to suit all budgets, and we go above and beyond to ensure prompt, courteous delivery of your order. Count on us for unbeatable prices and unparalleled service. 
Mr.Chinga guarantees you will be happy with your order!!!!!

100% Fentanyl Free Weed!!!!
Austins #1 Boutique T-shirt Purveyor
Prices categories are by the oz, but 1/2 oz is always available!!
ASK ABOUT THE KWagner PEG!!!
*$50 minimum order for pick up. $100 minimum  order for delivery*
**BE SURE AND CHECK THE SITE MODAY AT 1PM**
**NEW STRAINS DROP EVERY MONDAY**
**GRAND SLAM SUNDAYS ARE HERE**
**BE SURE AND ASK YOU BUDTENDER ABOUT $1000 SUNDAY'S**
*Delivery price subject to increase based on distance*
If you do not receive a confirmation text within 30 minutes of placing your order, please contact 737-GAS-BUDS
SALE